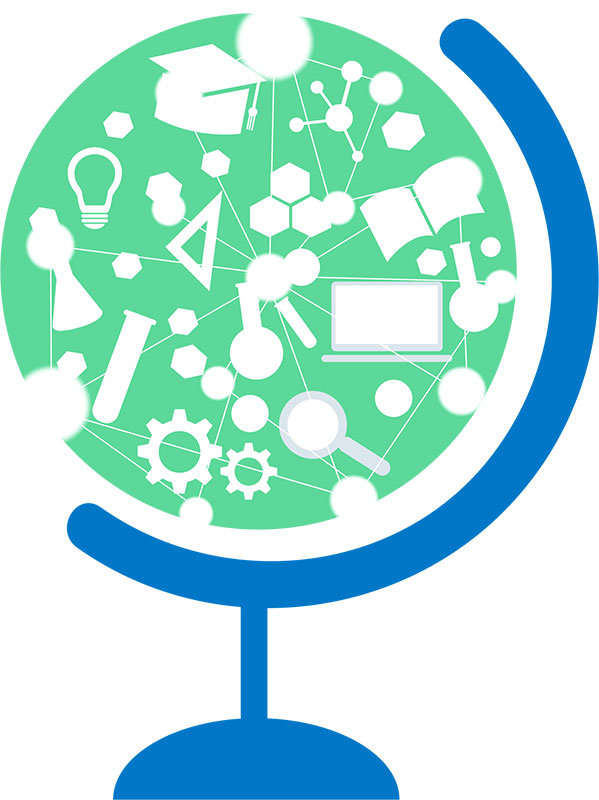 What are the EU's priorities?
In 2015, Erasmus+ will for the first time fund Erasmus-like student and staff mobility to and from Partner Countries outside Europe. This note is intended to help Higher Education Institutions in "Programme Countries" 1, who will apply for funding, to tailor their applications taking into account the EU's priorities.
Mobility can be both incoming and outgoing and the funding for this comes from the EU's budget for external cooperation, which means that this action has to follow the EU's external priorities.
In terms of budget, the different regions of the world are prioritised as follows:
The first priority is given to the EU's neighbourhood regions, both Eastern (Armenia, Azerbaijan, Belarus, Georgia, Moldova, Russia, Ukraine), and Southern (Algeria, Egypt, Israel, Jordan, Lebanon, Libya, Morocco, Palestine, Syria, Tunisia);
then comes Asia, including Central Asia;
followed by the Western Balkans (Albania, Bosnia and Herzegovina, Kosovo, Montenegro, Serbia)
Latin America;
the industrialised Americas (Canada, United States of America) and industrialised Asia, (Australia, Brunei, Hong Kong, Japan, (Republic of) Korea, Macao, New Zealand, Singapore, Taiwan);
and finally South Africa.
As of the 2016 Erasmus+ Call for Proposals, mobility will also be possible with the rest of Africa (+ Caribbean and the Pacific).