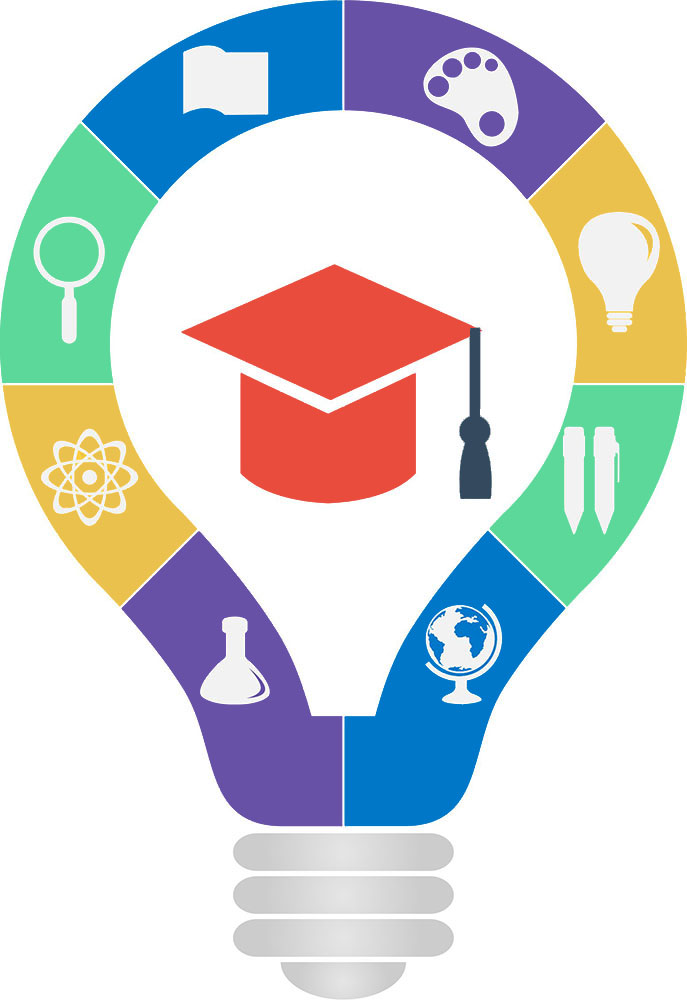 National Erasmus+ Information Day in Bosnia and Herzegovina will be held on November 13, 2014, at the University of Banja Luka, Faculty of Political Sciences (Amphitheatre), Bulevar vojvode Petra Bojovica 1a (Campus).
The event will be organized by National Erasmus+ Office in BiH, in close cooperation with the Delegation of the European Union to BiH and the University of Banja Luka.
Purpose of the event is to promote opportunities in the area of higher education within the Erasmus+ Program, with special emphasize on Capacity Building for Higher Education, International Credit Mobility, Joint Master Degrees, Jean Monnet activities, etc.
Planned participants include representatives of the Education, Audiovisual and Culture Executive Agency (EACEA), Delegation of the EU to BiH, public and private higher education institutions, relevant ministries of education, NGOs, student unions, and other relevant institutions in the field of higher education in BiH.