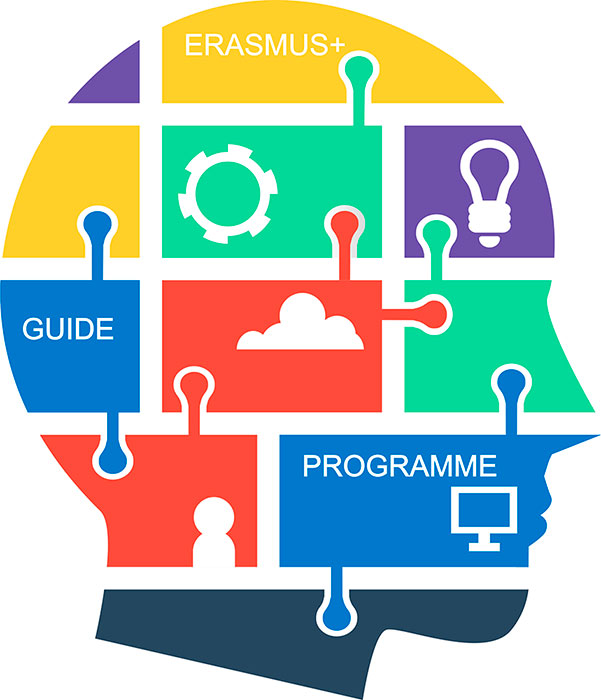 The Erasmus+ Programme Guide is an integral part of the 2015 Erasmus+ Call for Proposals. Organisations and institutions seeking funding in the framework of this call must comply with the conditions for participation and funding expressed in this Guide.
The document provides information on:
the priorities of the programme,
the actions supported,
the funding available for different actions,
detailed information on participation.
For actions managed by the EACEA, there is an overview of the indicative funding available and approximate number of projects expected to be funded per action.
Following the revision of the 2015 General Call for Proposals a revised version of the 2015 Programme Guide has been published (version 2 of 23/10/2014).
For more informations please follow the link:
Erasmus+ Programme Guide.