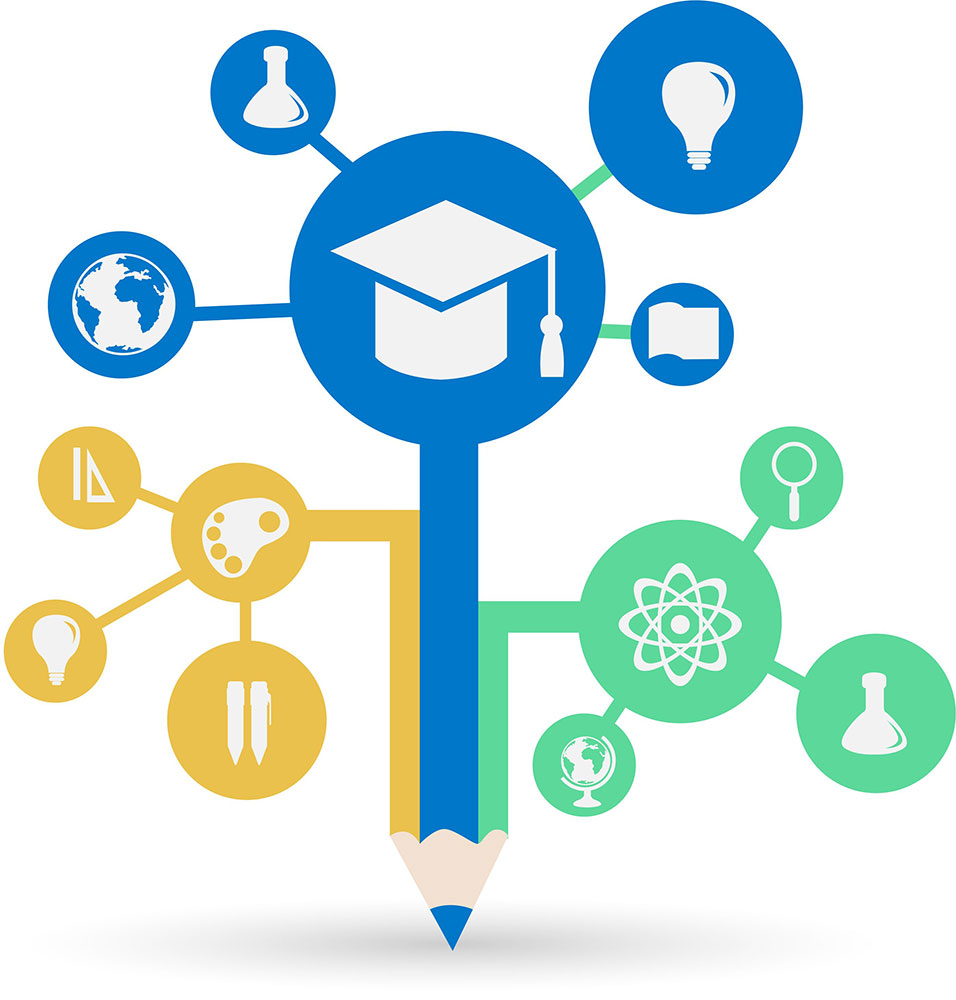 The second round of applications for International Credit Mobility is now open. As announced in May, most National Agencies are opening a second round of applications under the 2015 call for International Credit Mobility.
This call gives your institution the opportunity to apply for funding for mobility projects with higher education institutions across the globe.
Participating National Agencies include Austria, Bulgaria, Croatia, the Czech Republic, Germany, Denmark, Estonia, Spain, Finland, France, Hungary, Ireland, Latvia, the former Yugoslav Republic of Macedonia, Malta, the Netherlands, Norway, Poland, Portugal, Romania, Slovenia, Slovakia, and the United Kingdom.